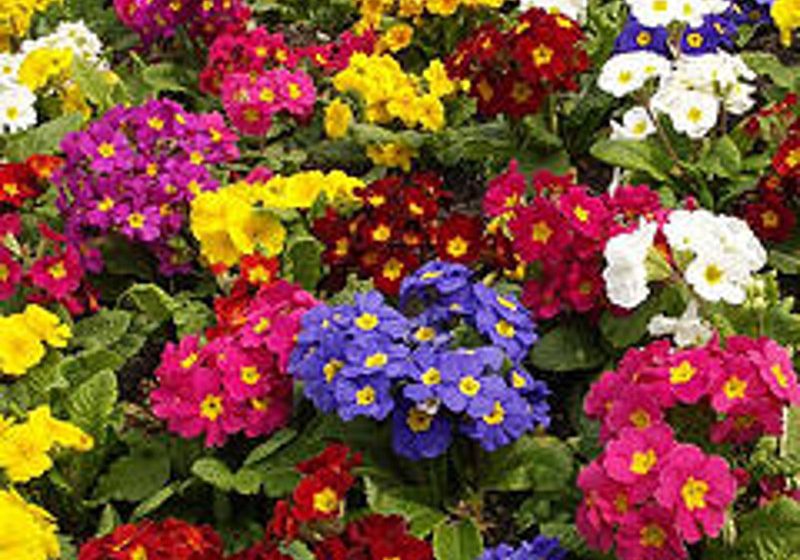 Whether you're trying to beautify your home or you're just tired of same dull look of your house every time you gaze at it when you return from all day work. Either one of the above is the case or you have something else in your mind, I can help you beautify your house with some simple yet brilliant ideas.
Flowers add color:
Whether it is the front of your house or it is the backyard, flowers always help. The choice of flowers depends on your taste, either they can have matching look with the colors of the walls or in contrast with them. Plant lots of flowers as they can have a soothing effect on anyone visiting your house. You can choose to plant flowers of different types and different colors or you can have a homogenous tone throughout, it all depends on your choice.
Beautify the driveway:
The driveway to your house can be decorated to give your house a better look. Plants can be planted around the edges along with flowers and fence it to make it look better. Bushes can also be planted to give it a pleasant look. Whether you use same types of plants or different types it all depends on your choice. I recommend to used different types to make it more versatile.
Read more